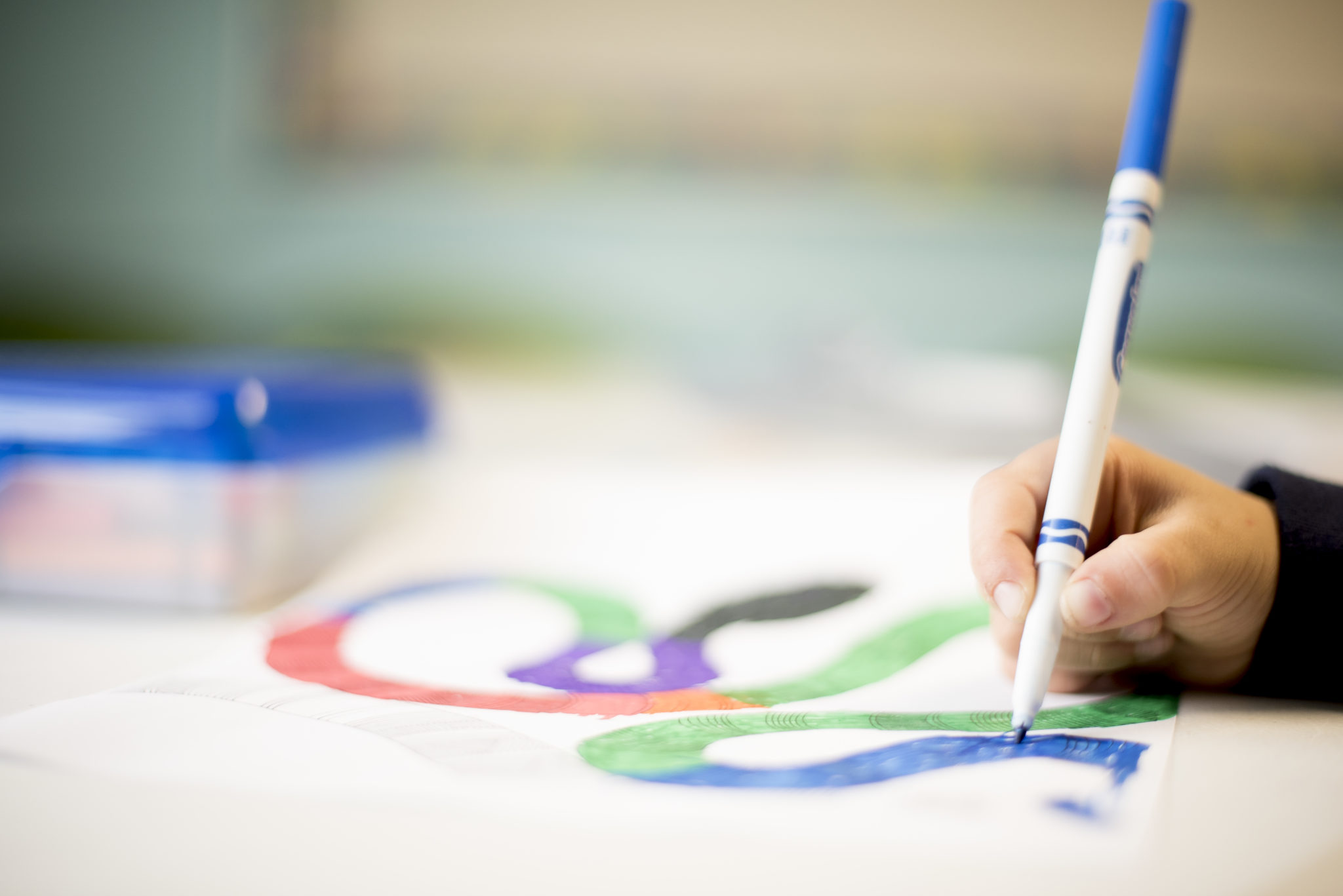 CBCA
Central Baptist Christian Academy is a private school that pairs a Christian worldview with a first-rate education.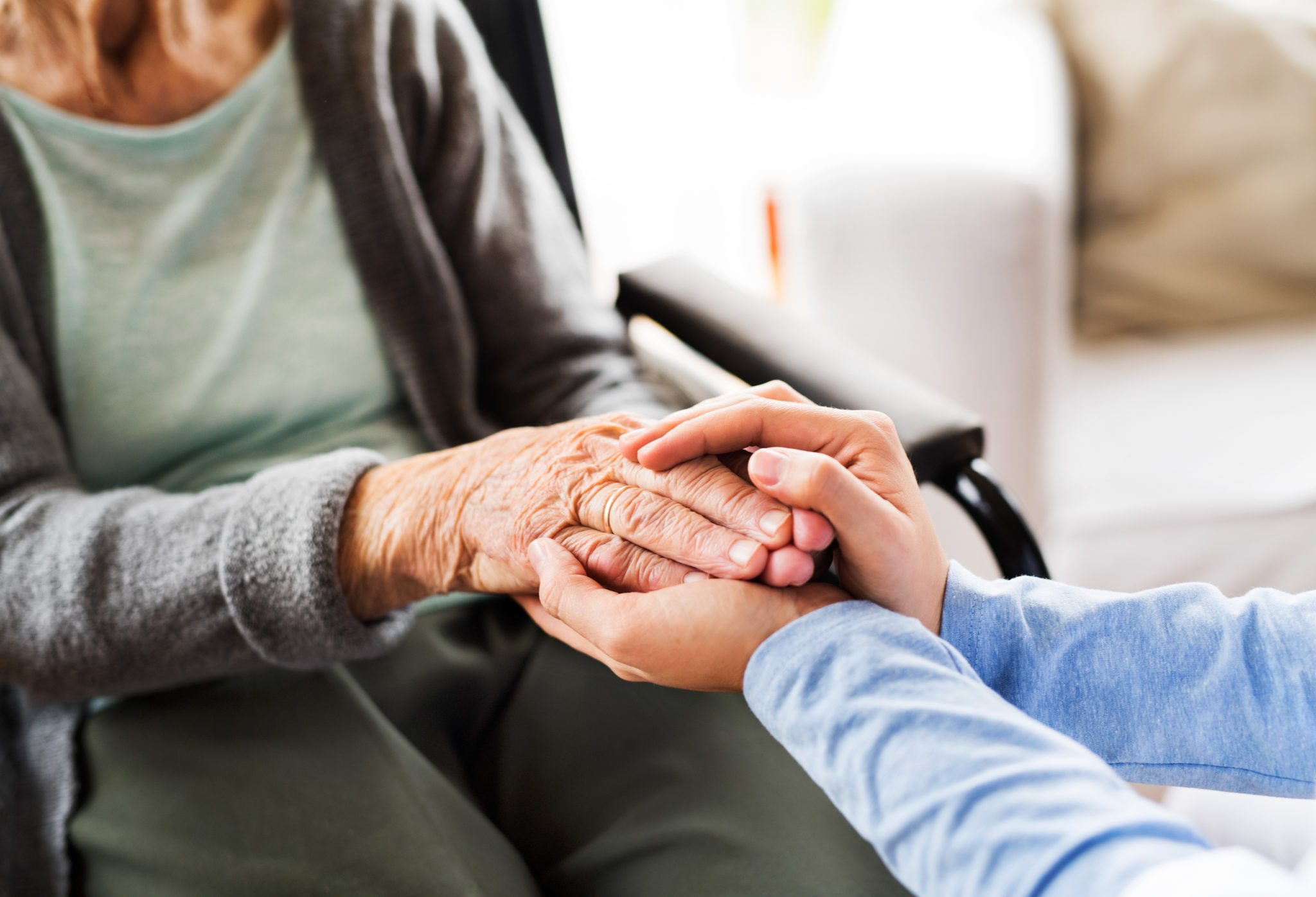 Nursing Home
The first Wednesday and second Sunday of every month we hold a service at area nursing homes. We praise the Lord for the contacts and souls that have been saved through this ministry.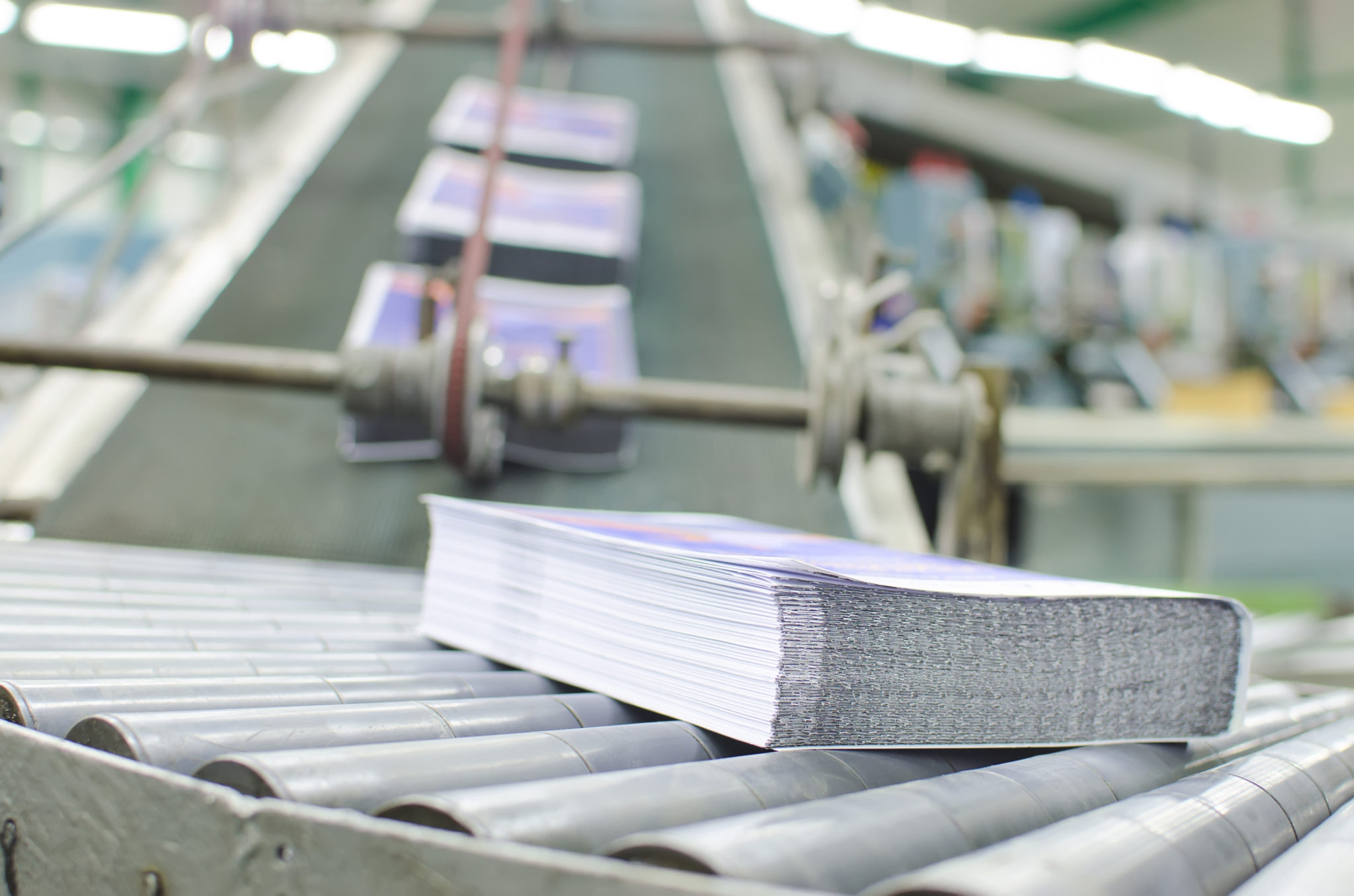 Seedline
Every month a group gathers to put together Scripture portions for churches and missionaries worldwide. This is a great opportunity to help get God's Word into the hands of the lost.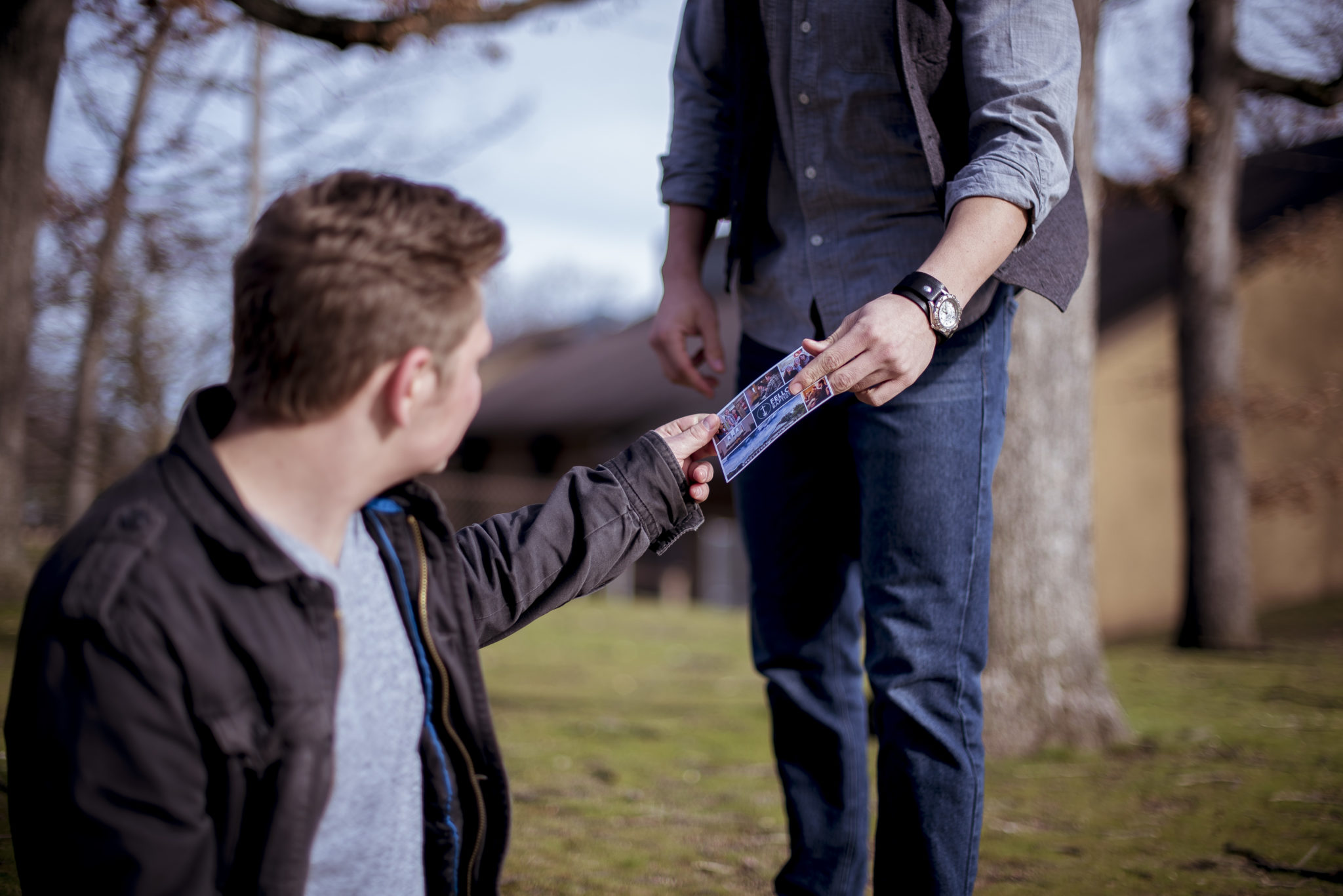 Soul Winning
Our church believes in the importance of reaching our community with the Gospel. Central Baptist has regularly scheduled times to go out every Tuesday @ 6 PM and Saturdays @ 10:30 AM.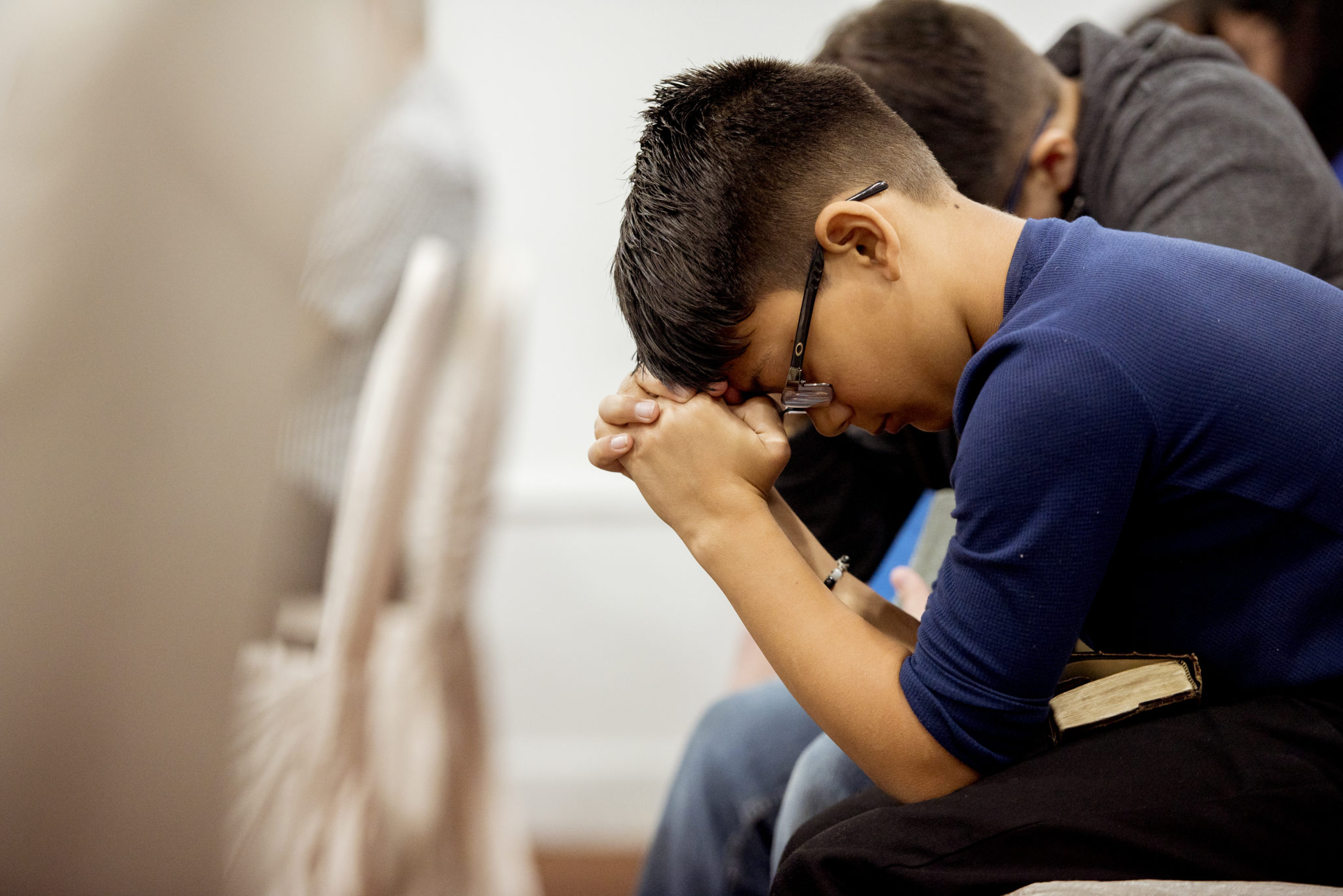 Sunday School
Come join us every Sunday morning at 10 AM. We have classes for the kids, teens, men, women, and seniors.